Office Hours:
Monday 8:30am-5:30pm
Tuesday 8:30am-5:30pm
Wednesday 8:30am-5:30pm
Thursday 8:30am-5:30pm
Friday 8:30am-5:30pm
Saturday ( 3rd week of each month) 8:00am-2:00pm
Sunday Closed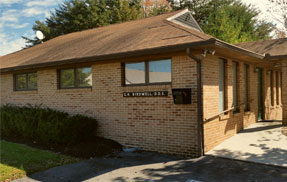 Dr. Birdwell and his staff are eager to answer all your questions about insurance, fees, and services. Call us today to schedule a dental appointment. Our appointment hours are 8:30-4:30, with lunch between 12:00-1:00. Please give a 24-hour cancellation notice.
Contact us: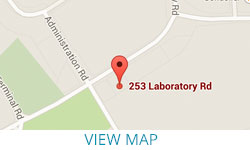 253-A Laboratory Rd
Oak Ridge, TN 37830
(865) 482-5170 or fax: (865) 482-6092
grbirdwell@bellsouth.net
---
We accept:


Mastercard, Visa, Discover
Call us to conveniently make your payment over the phone.